1
Philadelphia
Philadelphia News & Search
1 News - 1 eMovies - 1 eMusic - 1 eBooks - 1 Search
"It just allows my family to watch the games, whether they're at work or traveling," said Yelich, who also played in last year's historic Fort Bragg Game, the first official MLB game on a military base. "My mom works late, so she's not always home for the games. My brother is in the Marine Corps, and he's all over the place. It just expands the game of baseball. It allows more people to view it. I think that was their ultimate goal, and they're succeeding."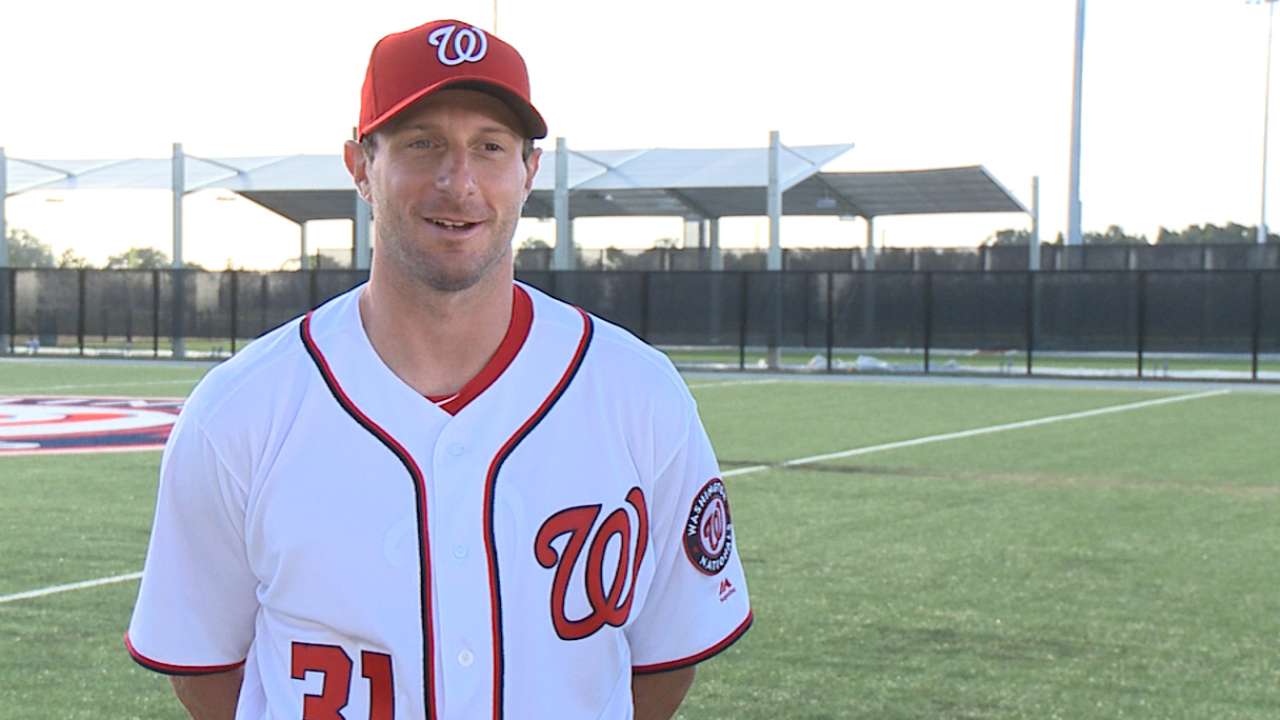 Joe Coluzzi, a White Sox fan from the Chicago suburbs and a lance corporal in the U.S. Marine Corps currently stationed at Camp Pendleton, Calif., is among those who can appreciate what a difference MLB.TV means to those who serve their country while stationed away from their favorite team. He signed up in the first month of this season when he found out about the normal 35-percent discount for military and students.
"This is my first time using MLB.TV, because it is my first year being away from home and not being able to watch games on my own TV," Coluzzi said in an email to MLB.com. "I use my laptop to stream the games, whenever I'm free and able to watch them. I am very pleased with the service, because it allows me to watch the games on my laptop, just as if I were watching them at home. I love listening to Hawk [Harrelson] announce games, and I will without a doubt continue using MLB.TV to watch White Sox games for as long as I am away from home."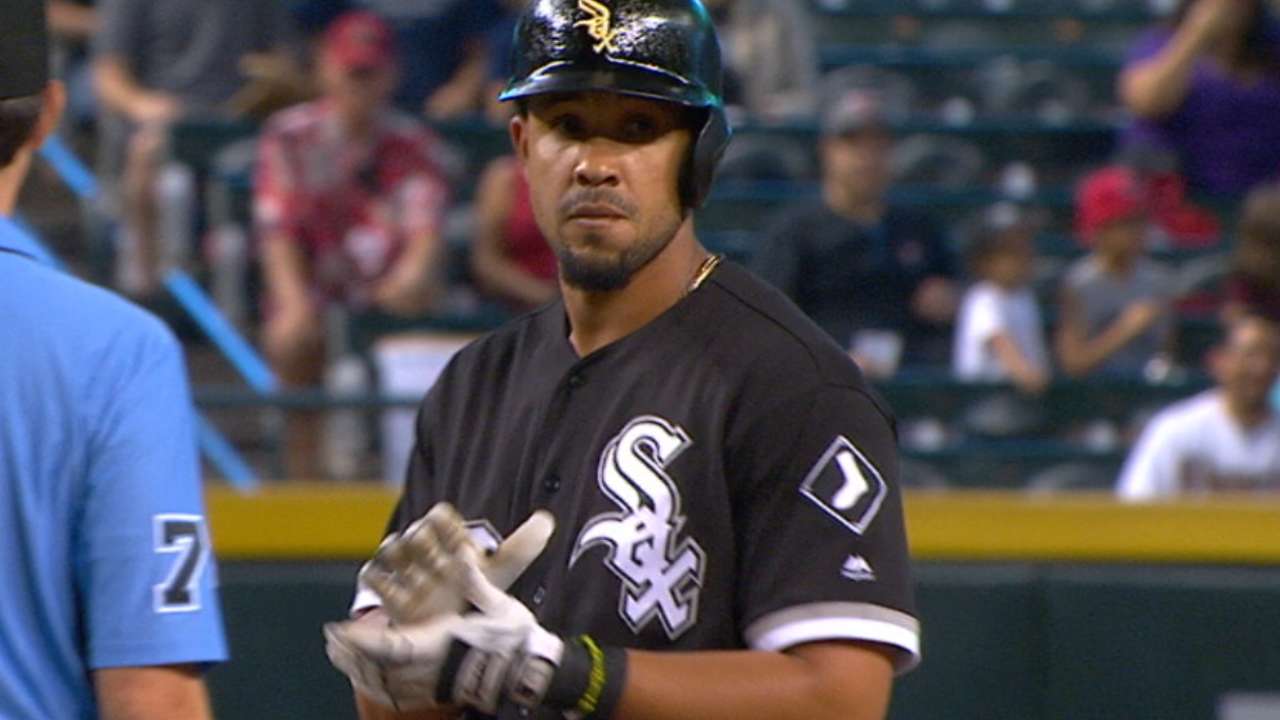 Dan Horton is a 14-year Army veteran currently based at Fort Meade (Md.) as an E6/Staff Sergeant. He is a longtime Braves fan from Manhattan, Kan., and he also has adopted the Orioles since being stationed in their backyard. Horton is subscribing to MLB.TV for the fourth year in a row, and he said the Memorial Day Weekend discount makes life easier in the service.
"Unfortunately, many of us in the military don't make much, and with bills, families and other priorities, this discount was an unbelievable welcome sight, and made the decision to renew that much easier," Horton said. "Military families who love baseball and have an out-of-market team they follow should definitely take advantage of the discount offered to us. MLB.TV is a fantastic service that is as close to real time as you can get."
MLB and the military have gone hand-in-hand as institutions for more than a century. Many stars such as Bob Feller, Willie Mays, Ted Williams and Joe DiMaggio sacrificed portions of their careers to serve during wartime, and MLB was there as important relief in those times. At last year's Fort Bragg Game between Miami and Atlanta, Commissioner Rob Manfred spoke of "Major League Baseball's boundless gratitude to the military."
This is a fact of life year-round for MLB and its 30 clubs, and this weekend's games will be further celebration of military families, with players wearing special tribute uniforms as part of the festivities. The MLB.TV Memorial Day Weekend sale is a further nod to military, and everyone can enjoy a promotion that makes it more affordable to get the No. 1 sports streaming service that turns 15 on Aug. 26.
The new array of 2017 MLB.TV Premium features includes a "team view" in which fans can designate a favorite team and enjoy a custom team-centric experience on supported platforms. Redesigned apps will launch on connected platforms Android TV, FireTV, Xbox and Roku. "Alexa, open MLB" will be a familiar verbal command, as MLB.TV Premium subscribers can listen to live games without blackout restrictions using the new MLB skill on the Amazon Echo platform.
MLB.TV Premium subscribers have free access to all premium features in MLB.com At Bat (a $19.99 value), including home and away radio broadcasts, exclusive highlights and more. At Bat is available for iPhone, iPod touch, iPad, supported Android smartphones and tablets and Amazon Kindle Fire.
All-access features also include home and away feeds, allowing you to watch either TV broadcast feed live, including Spanish-language audio overlay on supported devices. Portability remains a hallmark, because with a single subscription, you can watch live out-of-market games on all supported connected devices, smartphones and tablets.
Revolutionary 60fps live streaming video will be available to MLB.TV Premium subscribers. This HD technology also is available on supported iPhones, iPads and Apple TVs as well as Chromecast, PlayStation 4, PlayStation 3, Roku, Xbox One and Xbox 360.
Horton said he watches MLB.TV "on all my devices, from a Roku player to my Xbox One, my laptop all the way to my iPhone with the At Bat app. Whenever, wherever I can watch, I'm watching my Bravos and others." He is working online toward a degree in mass communications and media studies at Arizona State, "with the hopes of becoming a sports journalist after I retire from the military," and he said MLB.TV access has been key.
"The service itself has only gotten better each and every year," Horton said. "I can promise you, if this is going to be the norm, MLB.TV has a customer for life."
Mark Newman is enterprise editor of MLB.com and a baseball writer since 1990. Follow him @Marathoner and read and join other baseball fans on his MLB.com/blogs hub. This story was not subject to the approval of Major League Baseball or its clubs.
1
Philadelphia
Philadelphia News & Search
1 News - 1 eMovies - 1 eMusic - 1 eBooks - 1 Search