1
Philadelphia
Philadelphia News & Search
1 News - 1 eMovies - 1 eMusic - 1 eBooks - 1 Search
Twenty-four hours removed from a crash that left 33 people injured, the Norristown High-Speed Line is operating Wednesday morning, SEPTA said.
Local service on the light transit line is operating every 20 minutes between 69th Street Station and Norristown, according to SEPTA.
No express service is back up yet for commuters on the line, which is being investigated by the National Transportation Safety Board following a collision between a train pulling into 69th Street Station early Tuesday and an empty parked train car.
Investigating the SEPTA Train Crash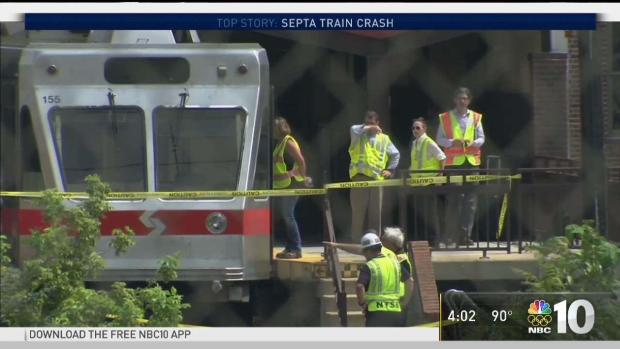 It remains unclear why the train operator, who was injured along with 32 passengers, didn't stop the train. The NTSB said at a press conference Tuesday afternoon that the investigation will take months before preliminary findings are officially released.
U.S. Rep. Bob Brady called for an expedited investigation in a letter to NTSB Chairman Robert Sumwalt.
"We need answers now.  It's been six months since a train on SEPTA's Market-Frankford Line derailed when it crashed into a stopped train. And that investigation is still going on," Brady said in a statement. "Are we supposed to wait another six months to find out what led to this latest crash? We need answers now so the problems can be corrected and the riding public is safe."
Brady may address reporters later Wednesday.
NTSB Investigates SEPTA Train Crash in Upper Darby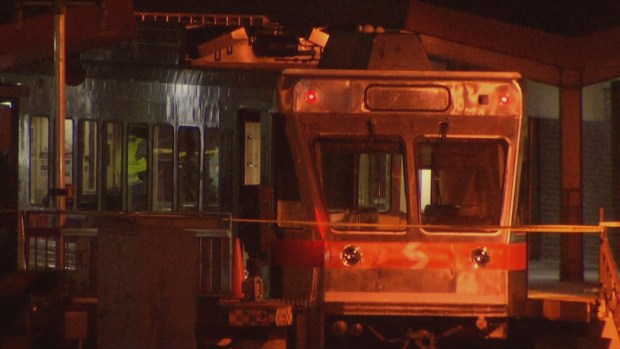 Published 8 minutes ago
1
Philadelphia
Philadelphia News & Search
1 News - 1 eMovies - 1 eMusic - 1 eBooks - 1 Search