1
Philadelphia
Philadelphia News & Search
1 News - 1 eMovies - 1 eMusic - 1 eBooks - 1 Search
Another commencement season — another round of tears, joy, and speeches — has arrived. The Inquirer surveyed colleges in the region to get a picture of the annual celebrations: Who's coming to town, when, and how many students are graduating? See the full list below.
As happens every year, many speakers seem to fit certain types, to provide inspiration and guidance.
Of course, there are the politicians, including Pennsylvania governor Tom Wolf, Camden mayor Dana L. Redd, U.S. Sen. for New Jersey Cory Booker, former New York City mayor Michael R. Bloomberg, former Delaware governor Jack Markell.
And there are the businesspeople and entrepreneurs: Prudential Financial CEO John R. Strangefield, Newmark Grubb Knight Frank executive Eustace Wolfington, CEO of financial services organization TIAA Roger W. Ferguson Jr., retired CEO of Aerospace Corp. Wanda Austin, Patagonia founder Yvon Chouinard.
There are entertainers — Kal Penn, Steven Van Zandt — and journalists, artists, philanthropists, professors, coaches.
Amid this year's array of speakers and honorary degree recipients is a contingent of high-profile activists and social justice speakers and writers. Among this group are Chimamanda Ngozi Adichie, the prominent Americanah author and feminist; Lawrence Otis Graham, whose books on race, class, and education include Our Kinds of People: Inside America's Black Upper Class, which is being developed into a Netflix series; Marc H. Morial, president of the National Urban League and former mayor of New Orleans; Joan Semmel, the feminist artist whose painting for decades have focused on issues of the body; and Carla Hayden, the first woman and first African-American to serve as Librarian of Congress.
The first ceremonies begin Friday and run into June.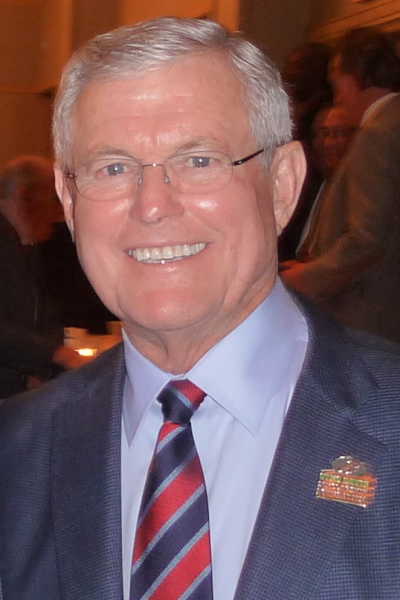 Richard Albert "Dick" Vermeil
Temple University (May 11)
As one of the most-respected coaches in football, Vermeil is known for turning losing teams around, bringing them to the playoffs in just a few seasons. As head coach of the Philadelphia Eagles from 1976 to 1982, he took what had been a group of perennial losers to the Super Bowl in 1980. He later won a Super Bowl with what were then the St. Louis Rams and then coached the Kansas City Chiefs. He won a Rose Bowl as head coach of UCLA in 1976.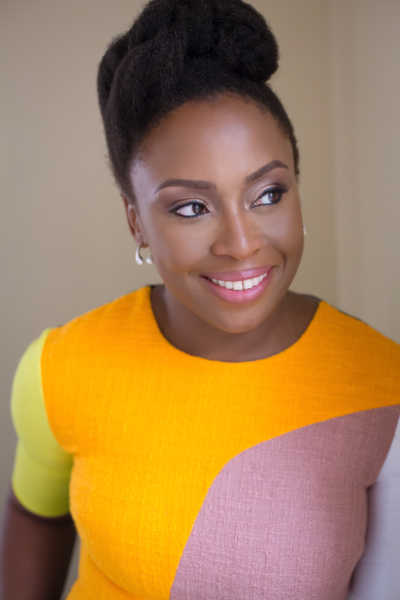 Chimamanda Ngozi Adichie
Haverford College (May 13)
A prominent Nigerian writer, Adichie's works include the 2003 novel Purple Hibiscus, 2006 novel Half of a Yellow Sun, the 2009 short story collection The Thing Around Your Neck, and the 2013 novel Americanah. She received a MacArthur "Genius" Grant in 2008. Her "The Danger of a Single Story" TED Talk is one of the most-viewed of all time, and her "We should all be feminists" talk was later published by HarperCollins and sampled by Beyoncé for her 2013 song "***Flawless."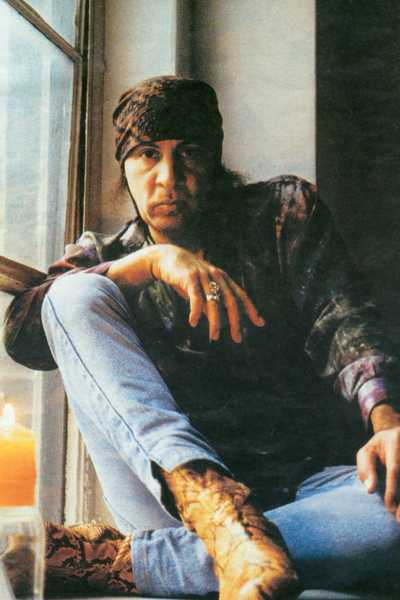 Steven Van Zandt
Rutgers University-New Brunswick (May 14)
"Little Steven" is a musician, both solo and as a guitarist in bands including Bruce Springsteen's E Street Band, with which he was inducted in 2014 into the Rock and Roll Hall of Fame. With no acting experience, he auditioned for and was cast as Silvio Dante in The Sopranos. His hosts his weekly radio show, Little Steven's Underground Garage, launched the nonprofit arts education group Rock and Roll Forever Foundation, and founded Artists United Against Apartheid to protest apartheid in South Africa.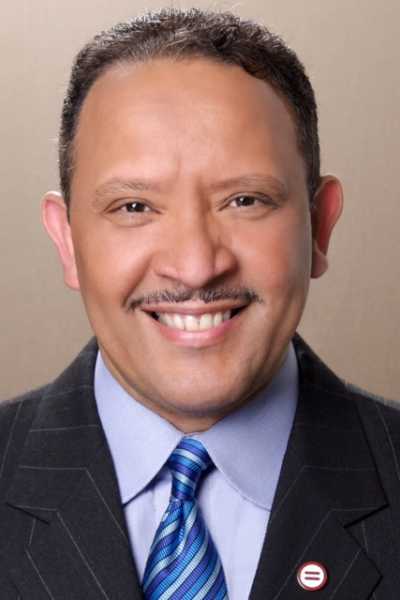 Marc H. Morial
Community College of Philadelphia (May 6)
A lawyer and civil rights leader, Morial has been head of the National Urban League since 2003 and was mayor of New Orleans from 1994 to 2002. He was appointed by former President Barack Obama to chair the Census Advisory Committee and was a member of the President's Advisory Council on Financial Capability and the Department of Education's Equity and Excellence Commission.
Joan Semmel
Pennsylvania Academy of the Fine Arts (May 12)
A feminist artist, Semmel has focused since the 1970s on issues of the female body and femaleness and is known for her large-scale nude paintings of her own body. Themes in her work include identity, desire, aging, sexuality, and autonomy. "I have tried to find a contemporary language in which I could retain my delight in the sensuality and pleasure of painting, and still confront the particulars of my own personal experience as a woman," she said in 2006. "My intention has been to subvert the tradition of the passive female nude." She is a professor emerita of Mason Gross School of the Arts at Rutgers-New Brunswick.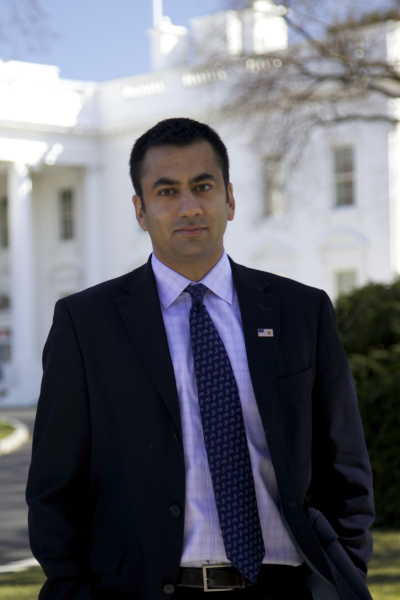 Kean University (May 18)
As an actor, Kalpen Modi — Kal Penn is his stage name — is known as Kumar Patel in the Harold & Kumar movie series and is also known for his roles as Lawrence Kutner on the TV series House and Kevin on How I Met Your Mother. He is currently on the ABC TV series Designated Survivor. In 2009, he joined the White House Office of Public Engagement as associate director, which he left in 2010 to return to acting.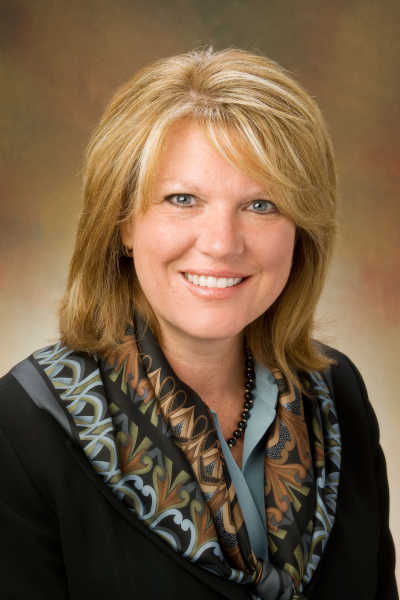 Madeline Bell
Saint Joseph's University (May 20)
As president and CEO of Children's Hospital of Philadelphia, Bell oversees 14,000 employees in a $2.6-billion-a-year health system and research organization. Her career began at CHOP in 1983 as a pediatric nurse. Her work as a hospital administrator at CHOP includes developing its pediatric ambulatory network, implementing a unified electronic health record system, expanding its campus, and philanthropic fundraising.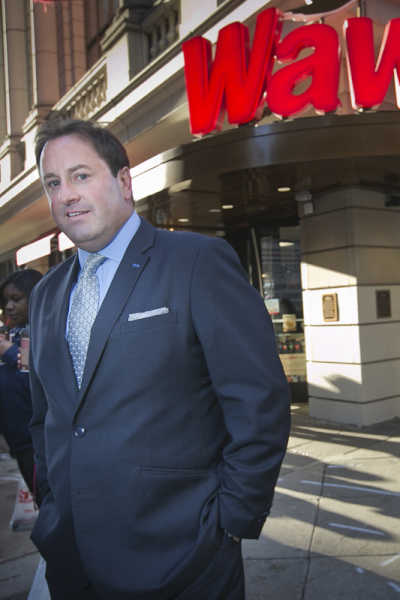 Chris Gheysens
Rowan College at Burlington County (May 20)
Now president and CEO of Wawa, Gheysens has been with the company for 20 years, including a stint as chief financial officer. He has served on the Federal Reserve Bank of Philadelphia's Economic and Community Advisory Council and the board of directors of the National Association of Convenience Stores. In 2015, he helped organize Pope Francis' visit to Philadelphia.
<![CDATA[<![CDATA[]]]]>]]>
<![CDATA[<![CDATA[]]]]>]]>
Please enable JavaScript to view the comments powered by Disqus.
1
Philadelphia
Philadelphia News & Search
1 News - 1 eMovies - 1 eMusic - 1 eBooks - 1 Search