1
Philadelphia
Philadelphia News & Search
1 News - 1 eMovies - 1 eMusic - 1 eBooks - 1 Search
BERKELEY TOWNSHIP, N.J. — "The nerve of him."
That was the general consensus Tuesday among beachgoers at Island Beach State Park managing to eke out at least a few hours on the strand before the Fourth of July weekend came to an end.
"We're still upset … the nerve of him to rub peoples' noses in it," said Barbara O'Neill, 52, of Toms River. "This is our beach, we pay for it … the nerve of him."
O'Neill echoed the sentiment of many at the park who were some combination of disappointed, disgusted and infuriated that Gov. Christie had lolled around the governor's official residence off the water while the rest of the state was locked out during the impasse..
"I understand it's a perk of the job to have the beach mansion here," said Ben Quarne, 36, of Clinton, a municipal road department worker who brought his family for the day. "But I think his comments and actions were outright disrespectful of everyone else."
David Cunha, 33, of East Brunswick, noted that while most of the other beaches on New Jersey's 127-mile coastline had remained open throughout the weekend, Island Beach was one of the few affordable options.
The park charges $10 a carload and does not require beach tags. Most other shore towns charge a minimum of $10 per person to set foot on the sand.
"And then you have to pay to park on top of that. It's just not something that some people can afford," Cunha said. "And it was selfish and unfair for the state to handle it the way it did — especially the governor — on a holiday weekend."
The shutdown ended after the governor and key Democrats resolved their differences and Christie signed the budget in the wee hours of Tuesday morning.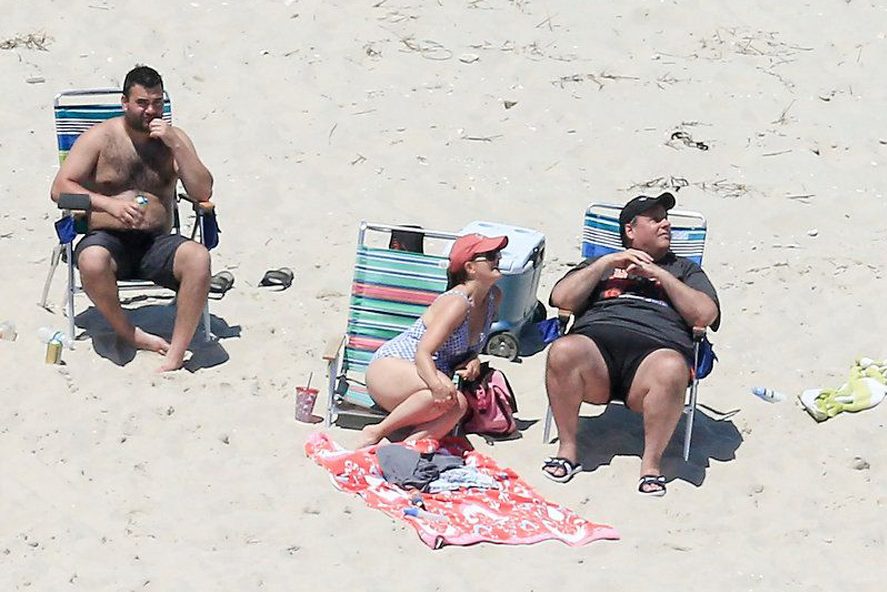 1
Philadelphia
Philadelphia News & Search
1 News - 1 eMovies - 1 eMusic - 1 eBooks - 1 Search