1
Philadelphia
Philadelphia News & Search
1 News - 1 eMovies - 1 eMusic - 1 eBooks - 1 Search
Shawn Yarbray, the man charged with stabbing Philadelphia City Councilman David Oh in the left rib and slashing a forearm during an apparent robbery attempt in front of the councilman's Cobbs Creek home May 31, had appeared frustrated and unkempt as he muttered in disjointed fashion that he wanted his victim's car, car keys, wallet, and cash, Oh recalled in court Monday.
Oh — whose diaphragm was pierced during the attack, causing him to bleed profusely — pointed with confidence at Yarbray during a preliminary hearing when Assistant District Attorney Jennifer Hoffman asked if the man who stabbed him was in court. While being cross-examined by Yarbray's attorney, Samuel C. Stretton, Oh testified that after Yarbray walked briskly away empty-handed, the councilman managed to use his cellphone to tell a 911 operator that his assailant was about 155 pounds, 5-foot-8, had a dark complexion, midlength hair, and facial hair.
"My focus was on his face," said Oh, 57, who later would tell police that his attacker resembled the "Pookie" character portrayed by actor Chris Rock in the 1991 film New Jack City.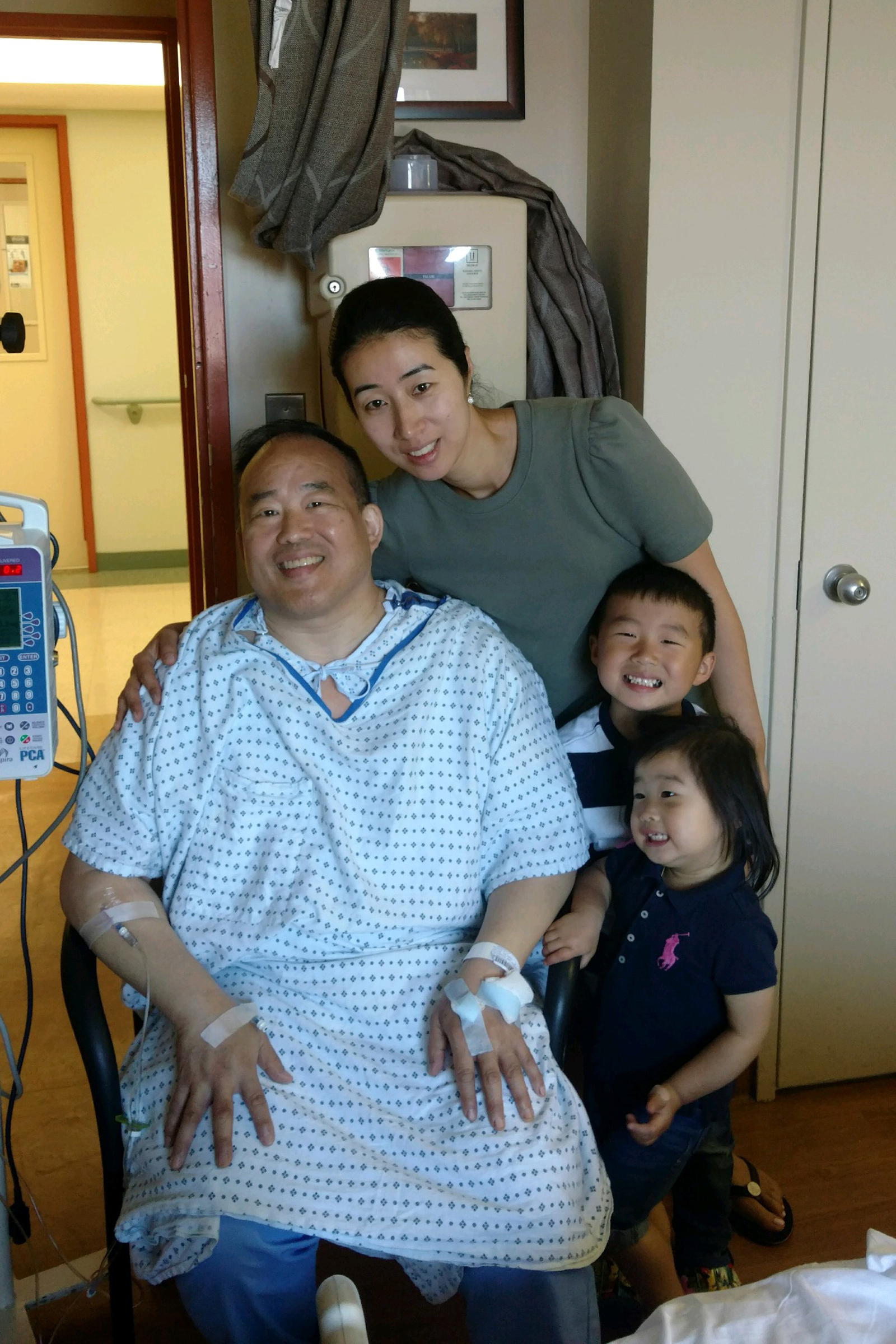 In court Monday, Yarbray, 24, wearing a white undershirt, ripped and faded jeans, and a shorter haircut than in his early-June police mug shot, was ordered held for trial by Municipal Court Judge Nazario Jimenez Jr. for attempted murder, aggravated assault, robbery, and three related counts.
The only good news for Yarbray came when Jimenez reduced his bail from 10 percent of $750,000 to $150,000, after Stretton argued that Oh's wounds were superficial given that he was out of the hospital the day after the attack, his client had no prior convictions and strong family support shown by seven relatives who attended the hearing at the Criminal Justice Center.
"Thank you, Jesus," one of Yarbray's female relatives said softy in response to the bail reduction.
Oh, a married father of four who has been an at-large councilman since 2012 and is a lifelong resident of Southwest Philadelphia, was not pleased with the reduction. He testified that the attack began after he unloaded four shopping bags from his SUV around 9.40 p.m. and was walking to his home in the 5800 block of Thomas Avenue. He said that in addition to the two injuries he suffered in the attack, Yarbray had lunged at him about 10 times in about eight minutes with a 3-inch black blade without making contact.
"I just felt like this person was at the bottom of what he perceived to be his life, and that he was willing to hurt other people for rather meaningless things. I really thought he's a danger to the public. He would have stabbed me, my mother, my wife, he was going to stab someone," Oh said after the hearing. "Hopefully, this will be an intervention for him. I hope he can get himself together."
"Anyone who goes out and stabs someone and tries to rob them is a danger to the community," said Hoffman, the prosecutor. "We felt that given the facts of this case, the [original] bail was appropriate."
Yarbray has been in jail unable to make bail since turning himself in to police June 3, shortly after Oh picked his picture out of a photo array and police named him as a suspect. His last known address was in the 5900 block of Catharine Street, but police said he may have been homeless at the time of his arrest.
Defense attorney Stretton said Yarbray is wrongly accused and has an alibi defense that will be presented at trial. "He was not present, he didn't do it, and will have alibi witnesses who can confirm that," Stretton said after the hearing. "He was at another house, at a different address, with other people."
Stretton said a judge found Yarbray not guilty of auto theft in an unrelated case last week.
1
Philadelphia
Philadelphia News & Search
1 News - 1 eMovies - 1 eMusic - 1 eBooks - 1 Search